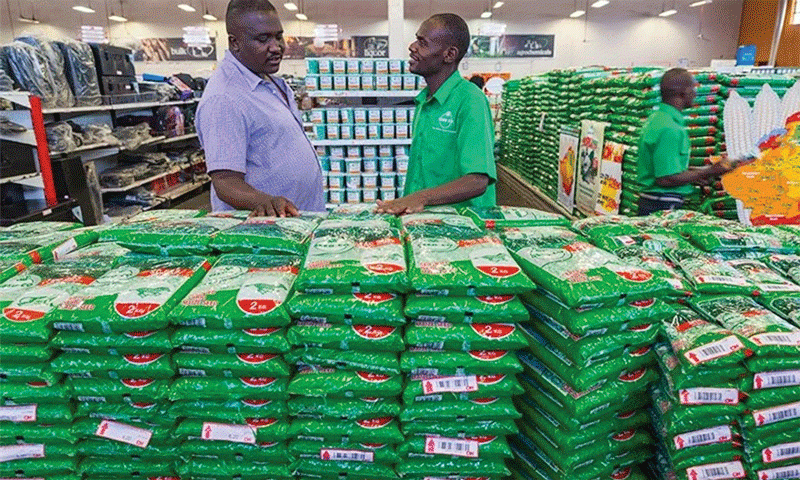 Seed Co eyes DRC market
ZIMBABWE'S largest seed producer Seed Co Limited is in talks with the Democratic Republic of the Congo (DRC) to supply agricultural inputs to the central African country.
A delegation from DRC's Haut Lomami province led by media communication commissioner and government spokesperson, Mwepu Gervais Nday is in Harare to seal the deal which will involve a variety of vegetables, maize and wheat seeds, among others.
In a speech at a ZimTrade event on Monday, Nday said the visit was a chance to strengthen trade ties between Zimbabwe and the DRC in the area of agriculture.
"The province of Haut Lomami offers great opportunities in terms of investments because it has major assets in several sectors namely mining, agro-pastoral, energy, tourism and infrastructure to name a few," Nday said.
Seed Co general manager Felistus Ndawi said: "So we were part of a delegation that visited the DRC in May in Lubumbashi and coming out of this meeting that we had in DRC, we then invited them to come through and see what we are doing as Seed Co in terms of the products that we offer both on the field crops and the vegetable side."