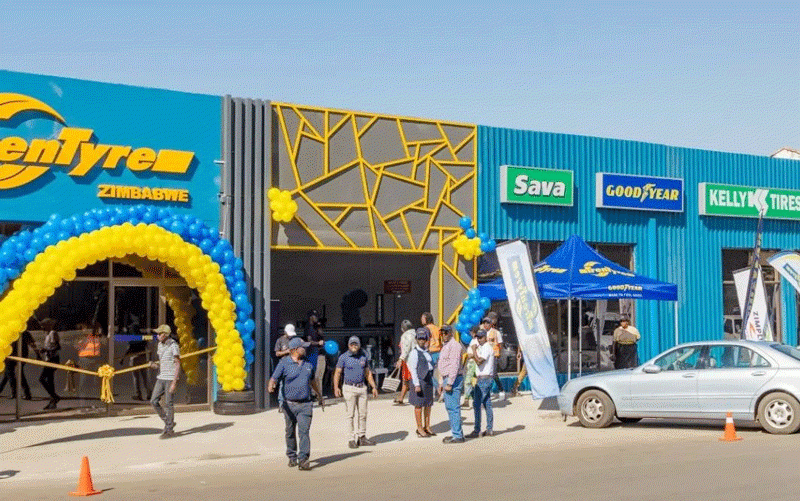 Zimplow to sink US$4,6m in expansion drive
AGRICULTURAL equipment maker Zimplow Holdings said on Friday that it would invest more than US$4,6 million in its expansion drive by the end of this year as it angles for a broader growth initiative.
To lessen the effects on business caused by the closure of the Caterpillar (CAT) dealership for its unit, Barzem, the group is driving capacity development projects across all of its operating units.
The opening of new business units, Valmec and Tractive Power Solutions (TPS) as well as enhanced resource allocation to Scanlink and Trentyre units to improve performance and overall contribution to the group, are some of the major efforts.
The group on Thursday launched its fifth TrenTyre branch in the capital in an effort to increase the capacity of the subsidiary.
Zimplow chief executive Vimbayi Nyakudya told Standardbusiness on the side-lines of the TrenTye branch launch that this was part of the group's broader expansion plans.