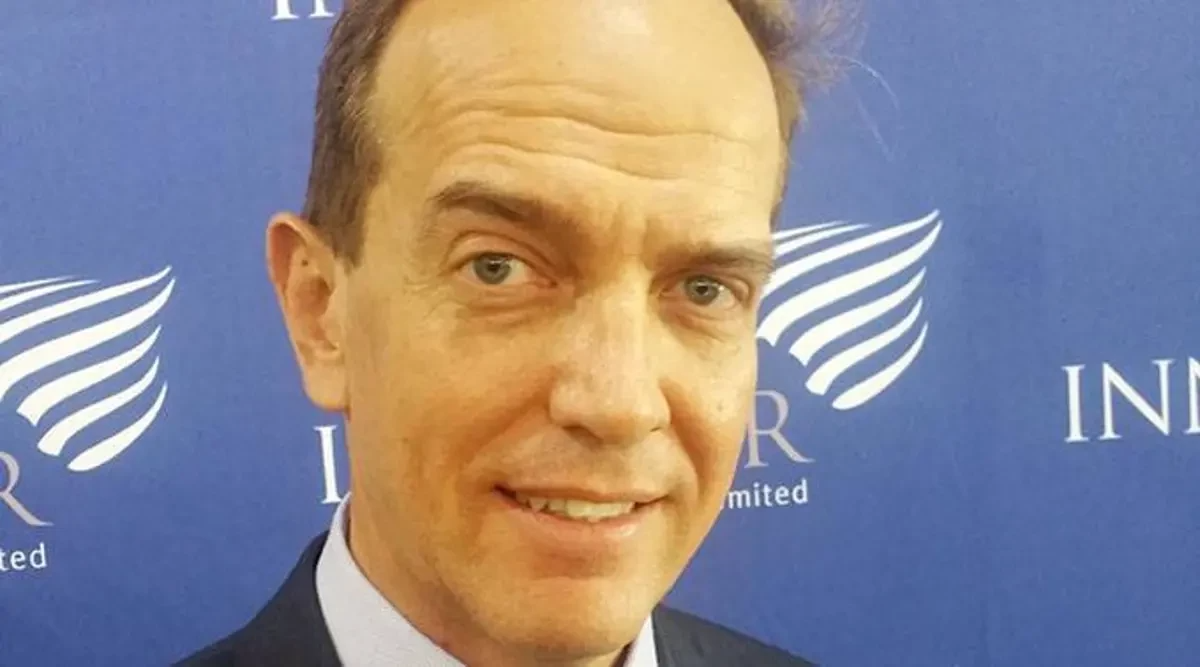 Innscor splashes US$109m on expansion projects
INNSCOR Africa Limited has spent about US$109 million in expansion projects in the country, including building new stockfeed mills and a state-of-the-art bakery in Bulawayo.
Innscor group chief executive officer Julian Schonken told journalists on Wednesday in Harare during the company's employee share trust dividend handover ceremony that the business was increasing its presence throughout the value chain.
"In terms of our expansion footprint, you will have seen from our annual report that in the past three years we've invested more than US$136 million in various projects," Schonken said.
"We are building new stockfeed mills.
"We have built a state-of-the-art bakery in Bulawayo to service the southern region and the country at large.