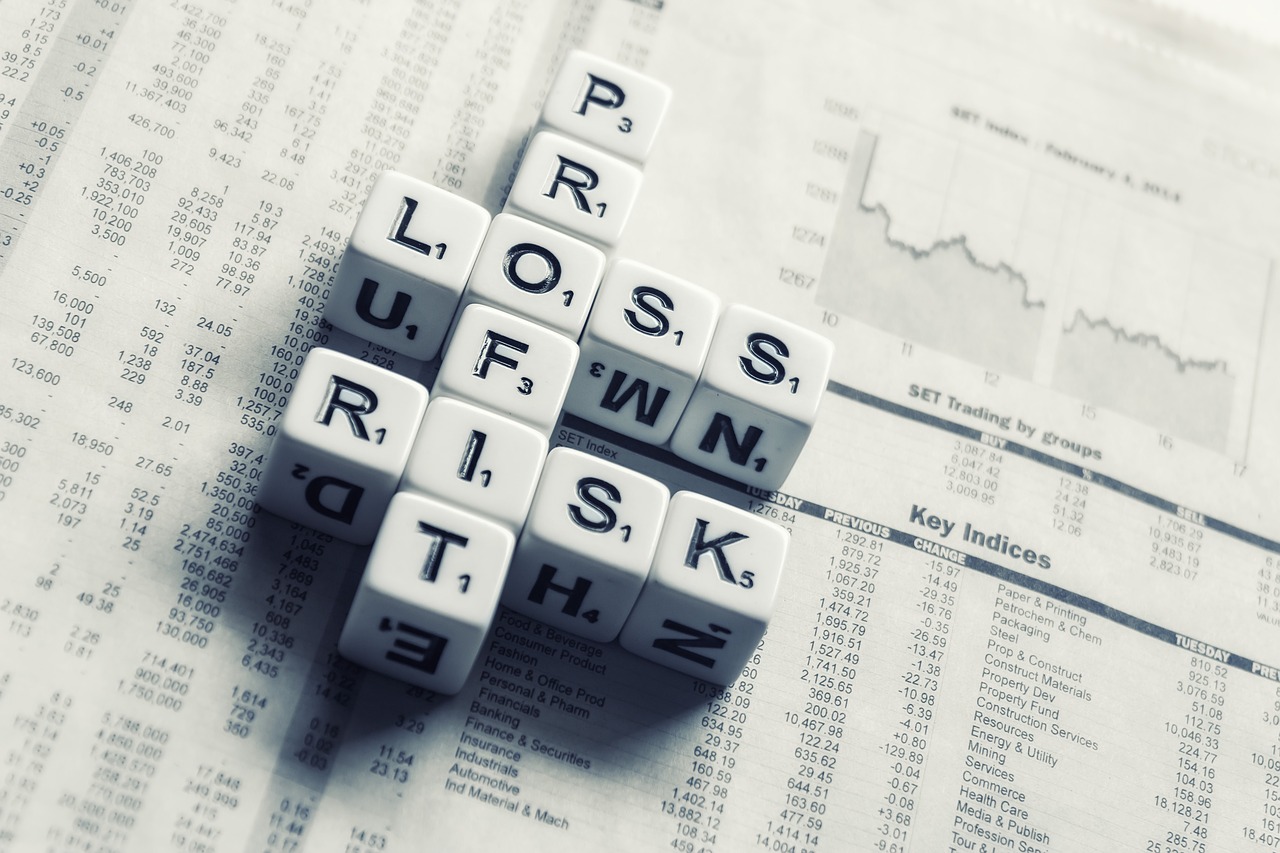 The importance of the Auto Trading Feature on C-TRADE
The two most important decisions an investor will make are when to buy and when to sell. The truth is this is not a question with one answer, there are quite a number of factors to consider. In the words of one of the investment greats Lou Simpson, "In many ways, the stock market is like the weather in that if you don't like the current conditions all you have to do is wait a while." The best time to buy is when others are pessimistic and prices are low. The best time to sell is when others are actively optimistic and prices are high. When buying, the prospect of a high return is greater if one buys after a share price has fallen rather than after it has risen. It's best to adopt a buy or sell discipline and adhere to it. This therefore means that, certain market conditions require investors to take quick action. In these instances, the Auto Trading feature on C-TRADE becomes handy.
Through Auto Trading, an investor can instruct the platform to trade on their behalf once the price reaches a certain low if it's a buy, or a certain high if it's a sell. One can relax knowing that they will not miss out on any opportunities. Auto trading can be accessed on the same C-TRADE account that one uses. The only requirement is for the account to be pre-funded with the funds sufficient to meet the set orders. This funding can be from one's mobile wallet or bank account. The Auto Trading feature on C-TRADE allows investors to focus on other things instead of continuously monitoring the market to make investment decisions.
The Auto Trading feature allows one to set BUY/SELL instructions on their account for counters that they want to invest in for instance if a share in counter X is trading at ZWL4.35, one may set an automatic BUY if the price falls to ZWL4.20. Likewise, if one owns/holds shares in counter Y currently trading at ZWL1.80, they can set an automatic SELL instruction if the price rises to say ZWL1.90 or ZWL1.88.
Zimbabweans in and out of the country can buy shares anytime, anywhere without visiting a stockbroker. C-TRADE has eased the way investors do business on the capital market. Investors do not need to physically visit their respective stockbrokers as they only have a virtual interaction through the online and mobile trading platforms. The use of paper based transacting methods and its associated shortcomings that include but not limited to risk of loss of documents of title, delays due to movements of paper documents between different offices and different participants is slowly but surely fading away.
C-TRADE provides technology solutions which meets the needs of the modern investor. The Unstructured Supplementary Service Data (USSD) platform enables investors on non- smartphones to buy and sell shares by simply dialing the *727# short code across all mobile networks in Zimbabwe giving every Zimbabwean direct access to the capital market with enhanced efficiency and convenience. For those with internet access and Zimbabweans in the diaspora, C-TRADE online and the C-TRADE mobile app makes it possible to invest in shares anytime, anywhere.